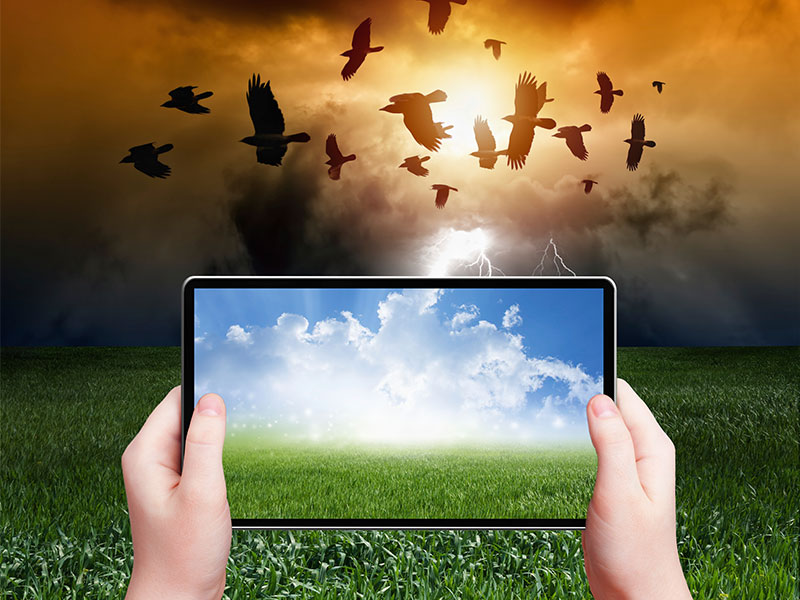 Image and Communication
The growth of companies that challenge traditional ways of reaching people, shows that it is essential to use new channels to establish and maintain relationships with customers, employees and suppliers. Not only matters the technology that allows communication through applications or services in the cloud, but also the shape and image that surrounds that communication. To adequately transmit the messages, together with the values of our clients, we offer the possibility of transforming your image and giving it cross-sectional coherence in all the media you decide to use.
Tags: image, corporate, communication, marketing, digital, channels, e-commerce, logo
Corporate identity and Branding
We believe that every company has its genesis in a "why" and values. If you get every contact point with your customers and employees to convey what your brand represents, the relationship with them will be more fluid and inclusive. If, through corporate identity and brand image, it is possible to transfer the foundational values in the interactions, then each contact with the company will have a deeper impact, and not only will it be able to complete said contact more satisfactorily, but it will also become an action of Marketing with lasting effect.
Creation, modernization and maintenance of the website
The website is the flagship of a brand. The flexibility and omnipresence of a website allow the full expression of your corporate image. The variety of devices through which you access, not only increases the number of interactions with your company, but it is also possible to increase the quality of them through the latest technologies. Do not hesitate, it is your showcase to the world, plan with us how far you want to take it.
Usability and User eXperience (UX-UI)
If you need a tool or digitize an interaction with your employees, keep in mind that not everything is right: the usage must be intuitive, the experience positive and the perception friendly. Otherwise, it will not reach the desired impact and your project may end in failure. Trust us to manage the UX-UI and make your project successful.
New relationship channels
We want to reach your customers with web stores and mobile applications, enable new forms of online collection, provide paperless document management means, establish staff management mechanisms without bureaucracy, appear in electronic marketplaces ... there are hundreds of contact points of the company with customers, employees and suppliers that can move from its traditional conception to one that takes advantage of the digital transformation to increase the satisfaction of every stakeholder.