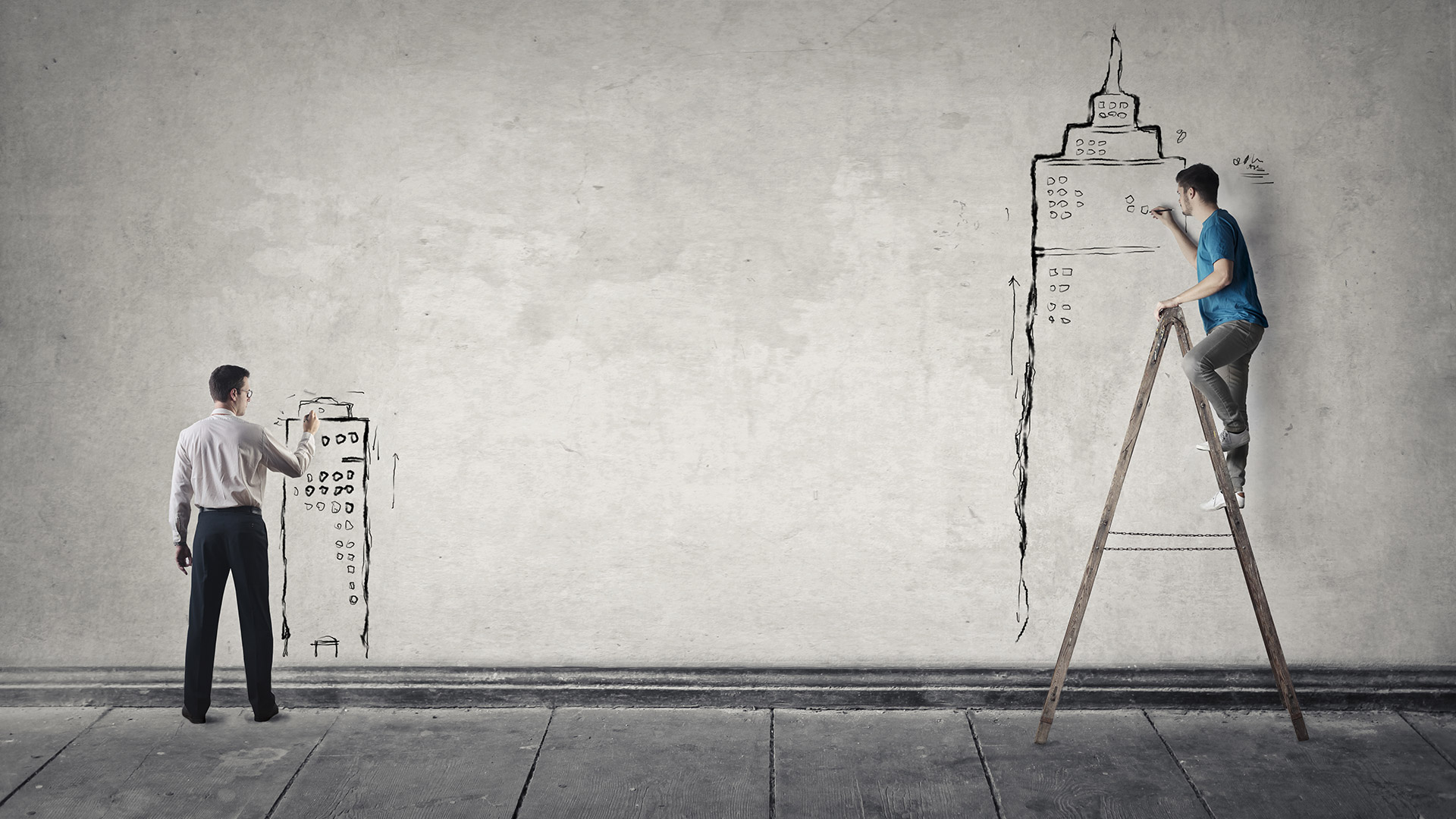 our focus is on your company
We know that there are many opportunities for efficiency improvement in SMEs, but that their resources are limited. Therefore, we offer our collaboration in any of the following points, according to your needs:
Advantages we provide to our clients
Warranty
The customer is 100% protected against breaches of the supplier. We innovate in the management of contracts between suppliers and customers.
Quality
Our suppliers are constantly evaluated by us and by our clients, so that we can make solid recommendations so that you have a guarantee of success in your projects.
Communication
We double check the specifications for specialists and make sure that they are well expressed and that we are all aligned, also if the developer is in another country.
Options
The client does not need to bother looking for the specialist. We take care of putting at your disposal a selection of the most appropriate suppliers to your needs.
Price
We stimulate competition among suppliers to the greater advantage of our customers, but we always protect the quality of the project.