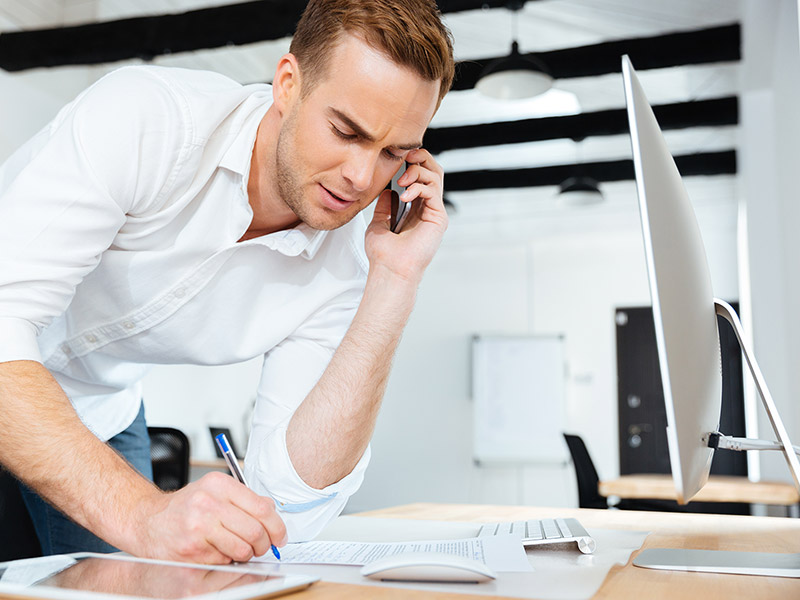 Project management
We want to be the support of companies that cannot devote partial resources to projects. To do this, we offer a commoditization of the project management: if it is not possible to dedicate a few hours a week of a person from your organization to the control of a project, we can help you by providing this service a certain amount of hours a week. This activity speeds up the projects, avoids surprises regarding the requirements and allows to efficiently govern the direction of a development.
Tags: direction, projects, project, manager, manager, waterfall, agile, management, engineers, IT
Basic project coordination
It is a service whereby a regular limited coordination with the supplier is maintained, to verify that it faithfully follows the requirements and resolve any doubts about the specification as it arises.
Extended project management
This service maintains, from our headquarters, intensive control over complex projects with dedicated resources. Highly recommended when it comes to large projects of long duration.
International project management
In the event that developments are contracted to companies abroad and the client needs an agile dialogue with the supplier because they do not have trained resources, we cover this need from our headquarters with a limited or intensive service, as required by the client.
Translation of technical documents
This service is linked to the direction of international projects. A basic version of it is the translation of the specifications with guarantee of retaining all the original meaning, although it may be necessary to translate more documents in both directions of the communication.