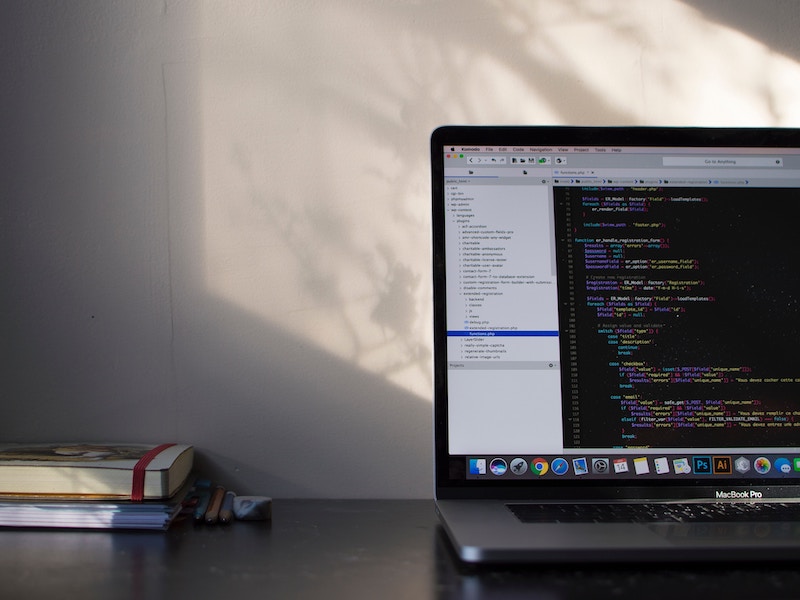 Bespoke software development
If you want a computer development for a specific application, either programming in java, python or any other language of your choice, we can offer you a closed turnkey project. It is not necessary that you contract with us the requirements, the preparation of the specification or the direction of the project. We can simply take care of that piece of work you need: the pure development of custom software.
Tags: java programming, application development, j2ee, custom software, python, javascript, turnkey project, tailored, bespoke
Python development
We have carried out several programming projects in Python. Our Python developments cover a very broad scope: from system software to control the behavior of other programs within a server, to the enablement of specific peripherals , going through general applications of document control and interactions with server software in the cloud .
PHP development
It is essential to have PHP programming capabilities, given the strong presence of this language in software for web applications. We can do developments from scratch in PHP or either to adapt CMS systems or e-commerce systems to the taste of our customers, either through direct modifications or through the creation of custom extensions. In particular, we are focused on Magento and Wordpress.
.NET development
The programming environment in .NET is prevalent in the world of SMEs, business management software. Our developments in Microsoft environments usually focus on the creation of management applications with very specific designs for an industry, so we are very careful with the control of the specifications given the high content in know-how that we are usually entrusted with. < / p>
Mobile application programming for iOS
Whether as the main object of your business - as usually happens in the case of start-ups - as a added value for its users -in the case of corporations-, or as a specialized interface -in the case of commercial applications-, the access point its infrastructure through an iPhone or an iPad is already a fundamental element for any service provider. In these applications, usability, stability and server architecture are key. Do not play with mediocre solutions. We will build your app on iOS using the most robust technology: Swift (and SwiftUI).
Mobile application programming for Android
Time to market is very important and quickly reaching a site in the mobile application store is a way to stand out and show your capabilities. Launching an Android application is not only a technical complement, but also a marketing action and a sample of technological capacity. Take advantage of the flexibility of this system to provide new technical solutions for its users . We launch your app as a turnkey project.