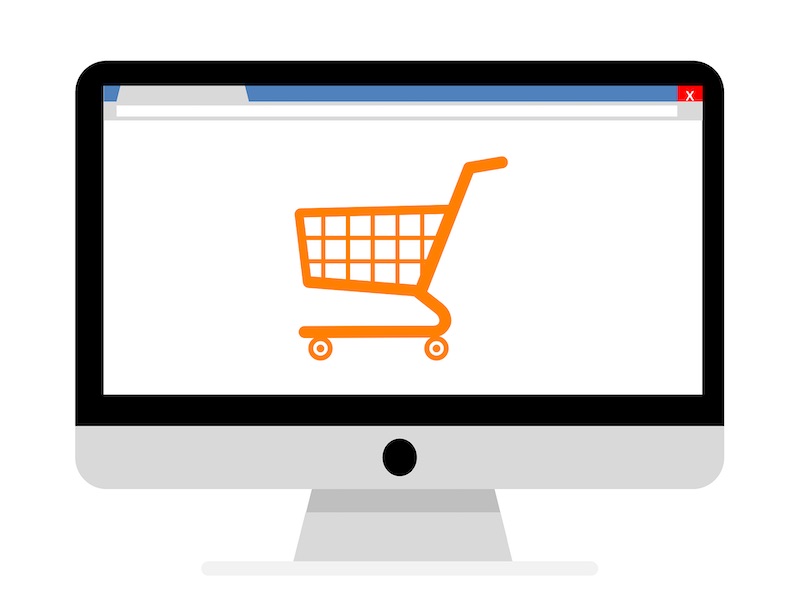 e-commerce
Within the area of our company regarding the improvement of communication between our customers and their users, this mode of sale through an online store cannot be missing. With our help, you can add this commercial contact point for both sales to final consumer (B2C) and sales to resellers or companies (B2B). In the long term, all commercial companies must have this relationship channel and a team behind to support the operations. It is essential to shield your company against obsolescence by establishing a strong online arm.
Tags: electronic commerce, magento, maintenance, extensions, channel, e-commerce, store, online, commerce, digital
Magento ™
It is one of the most powerful online store software packages available. Worldwide, it enjoys more support, extensions, themes and support than other competitors, but it is reputed to be more expensive. Certainly, this software has a mode with license payment and other open source Without this cost, and according to the client we recommend one level or the other. In both cases, the quality of the solution, if the needs have been well specified, is fully satisfactory. It has high power capabilities, such as multi-store, multi-store, high product configuration flexibility, etc. , and is prepared for any challenge posed by online marketing policies. Tell us about your development project of Magento ™.
Change management
If you decide that it is time to face the challenge of adding the online channel to your company, it is important to keep in mind that you should do changes in your business system to house this new order entry point: you must prepare your picking, your logistics, your contracts, your SLA, your times of process and embrace online marketing. It is a process engineering, IT and creative design job that, depending on the size, can be faced alone or downloaded by a partner. We can take care of everything.
e-Commerce maintenance
An online store requires regular maintenance. It is not just about applying security patches, but the operation itself, when it grows, usually needs improvements in the extensions that are used. The online store is also shaped by the requirements of digital marketing, which change with some frequency, for example campaign landing pages. Even the requirements of e-marketing in design and image may require a regular refreshment of your store. On the technical side, integrations with your CRM / ERP or with external marketplaces can also be cause of urgent changes in the store software. If you are looking for a maintenance service for your online store, we are at your disposal.
Online shop customization
We are specialized in an e-commerce solution for one reason: we believe it is the most powerful. That power is demonstrated in the flexibility it has to accept unlikely changes and in packaging them as easy-to-maintain extensions. These changes can be cosmetic , limited to the appearance of the online store, or operational, affecting the internal operation or specific processes of the electronic commerce system. In both cases, we have certified experts who can manage a careful modification of your installed system.