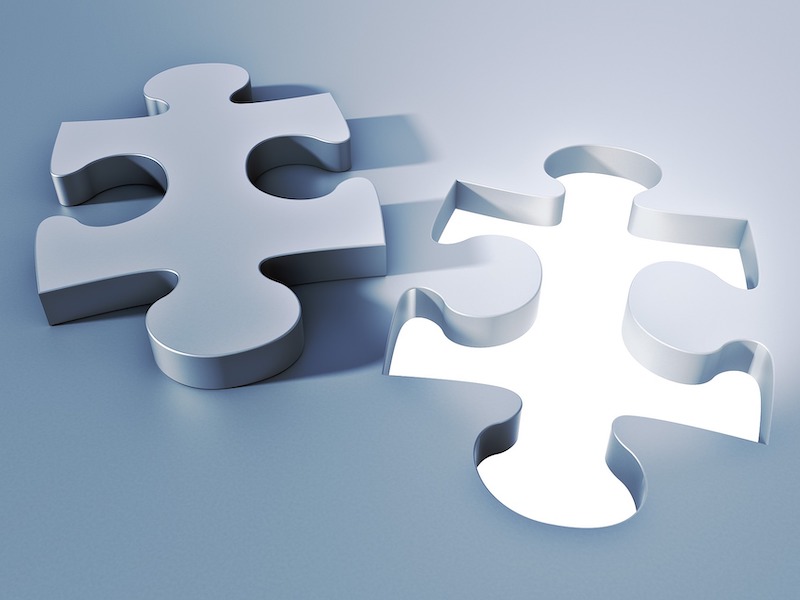 Systems integration
Our integration service is aimed at two types of customers: the first is the service providers that generate data for their customers, and the second is the departments of large companies that generate or consume data from other departments or suppliers. In either case, there is a generation of data that is possibly carried out in a format that the other party does not understand. This incompatibility is usual. We, as system integrators provide a data adaptation and translation service to make communication possible and do not lose efficiency, or projects that may be affected by an otherwise avoidable impediment.
Tags: integration, integrator, systems, it, informatics, api, rest, soap, protocols, middleware, AWS, cloud
Custom REST API
We can deploy an intermediate layer between the source data and the data consuming entity as a turnkey project. If you want to service a client for her to receive information, you will have an API well documented at the cloud ready for use and according to your specification. The data provider will not need to worry about maintenance, just keep working in your business. We take care of the integration.
Communications by means of files
It is common for many businesses to maintain outdated systems because of their criticality or low cost. If our customers believe that maintaining an outdated system increases the efficiency of their business, we can help so that the system integrates well with the rest of our client's software, possibly more modern. Many of these adaptations are made through intermediate files that are deposited in cargo spaces, and we know how to handle these types of protocols. We have experience as a legacy systems integrator.
Full customer integration
On many occasions, the integration of new clients entails large IT costs due to certain requirements that are imposed by the process. It is possible that these costs are so high that the arrival of the client does not revert in a profit but in a net loss. To avoid this extreme, we seek the lowest cost solution that solves integration problems with highly creative and rapid developments, taking advantage of existing infrastructure and avoiding the acquisition of new systems that would not be fully exploited.
Data integration
If your business requires combination of data from several sources , leave us that integration task . You will receive a single point of data feed properly crossed and formatted to remove this obstacle from your workflow. Whether you want to access this new combined data source by file, database driver or by REST, we provide you with a customized access point.
CDN & Streaming
For you to market your video products or infoproducts, we can create a platform for you to sell and distribute your videos. For this, it is necessary to integrate a content distribution system with payment by volume that also protects its contents through DRM. It is not an expensive product, but without the necessary knowledge, the price of distributing streaming skyrockets.
Amazon AWS management
If you need to manage your AWS cloud services, be it EC2, CloudFront, S3, Route53, lambdas or RDS, we can take care of your account so that your developers can focus on building software and not have to spend time on infrastructure. Additionally, we can study the services in use and propose more efficient alternative architectures that reduce your monthly expenses.